Roast Umber has launched a Friends & Family Program to help you get the coffee you want while paying it forward. Whenever a person purchases coffee with your link you receive a $5 promo code in your email. They will also receive a $5 promo code when you refer them. The more people you refer the more coupons you earn. The best part is that when your friends refer their friends they get the savings as well.
It's easy.
1. Sign up
2. Share Your Referral Link
3. Receive Your Promo Code When They Purchase
Wholesale & Employer Coffee Program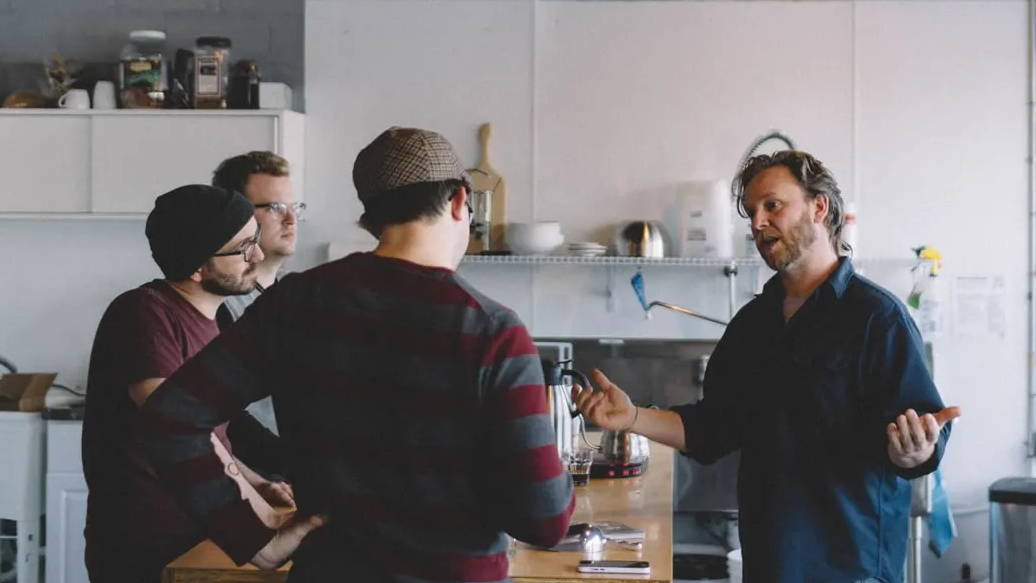 Bring the unifying love of a shared cup of coffee to your place of business, loved employees, or mission-based organization and be proud of what you pour. We service a variety of offices, restaurants, coffee shops, and more. We would love to chat with you to explore ways we can collaborate to offer great experiences of exemplary coffee,
With recent events related to Coronavirus (COVID-19), we are working with our distribution partners to offer coffee products and snack boxes to private residences.

Distributed? Bring the team together over a shared cup of coffee.
As coffee roasters, we work directly with the farms we source our raw beans from.
Roasting For a Purpose gives back to the world around us, our communities, and our planet.