Learn more about our partners.
Our coffee is a Central American coffee which comes from the highlands of Guatemala, in the city of Huehuetenango which is near the border of Mexico. We chose this coffee for its balanced sweetness, acidity, and smooth flavor. The Central and South American regions are known for crisp, clean coffee with good acid and a bright aftertaste.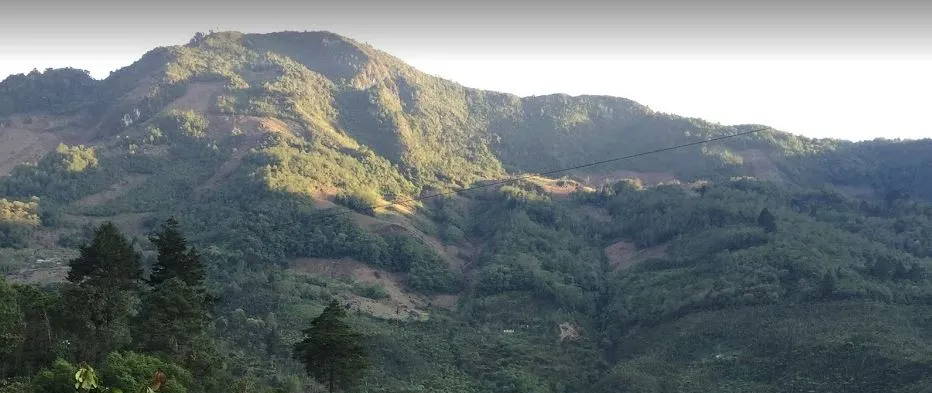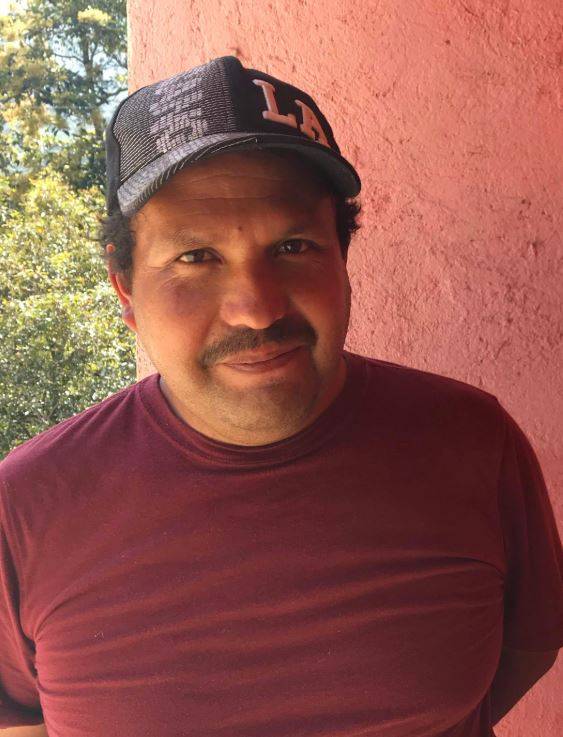 Third generation coffee farmer, Robin Gutierrez has four lots in the Agua Dulce valley and has produced amazing coffees.
We've built our partnership with Robin through our relationship with Onyx Coffee. Robin purchased and inherited his farms from his father, who inherited from his grandfather. Robin's family has been farming for over 50 years.
We have roasted this coffee in a way to bring out the best qualities and highlight the natural subtleties and unique flavors of the beans, which come from a multitude of factors such as altitude, soil, region, harvest and processing that are specific to the region of origin.